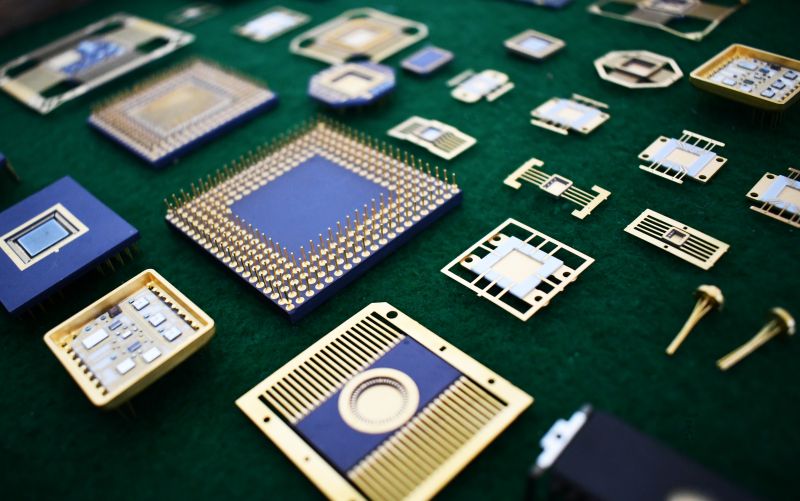 Golden Altos is experienced in assembling a wide range of package types and sizes; from 3-lead LCCs to 559-lead PGAs and nearly everything in between. We also cover a wide range of specialty hybrid packages.
We'll work with your existing packages or Golden Altos can source packages through our ongoing relationships with recognized package manufacturers.
Golden Altos offers complete on-shore, in-house, hermetic, high-reliability assembly including all quality conformance testing for MIL-STD-883 and MIL-PRF-38535 requirements. For hybrids and MCMs, we currently build to the MIL-PRF-38534 standard.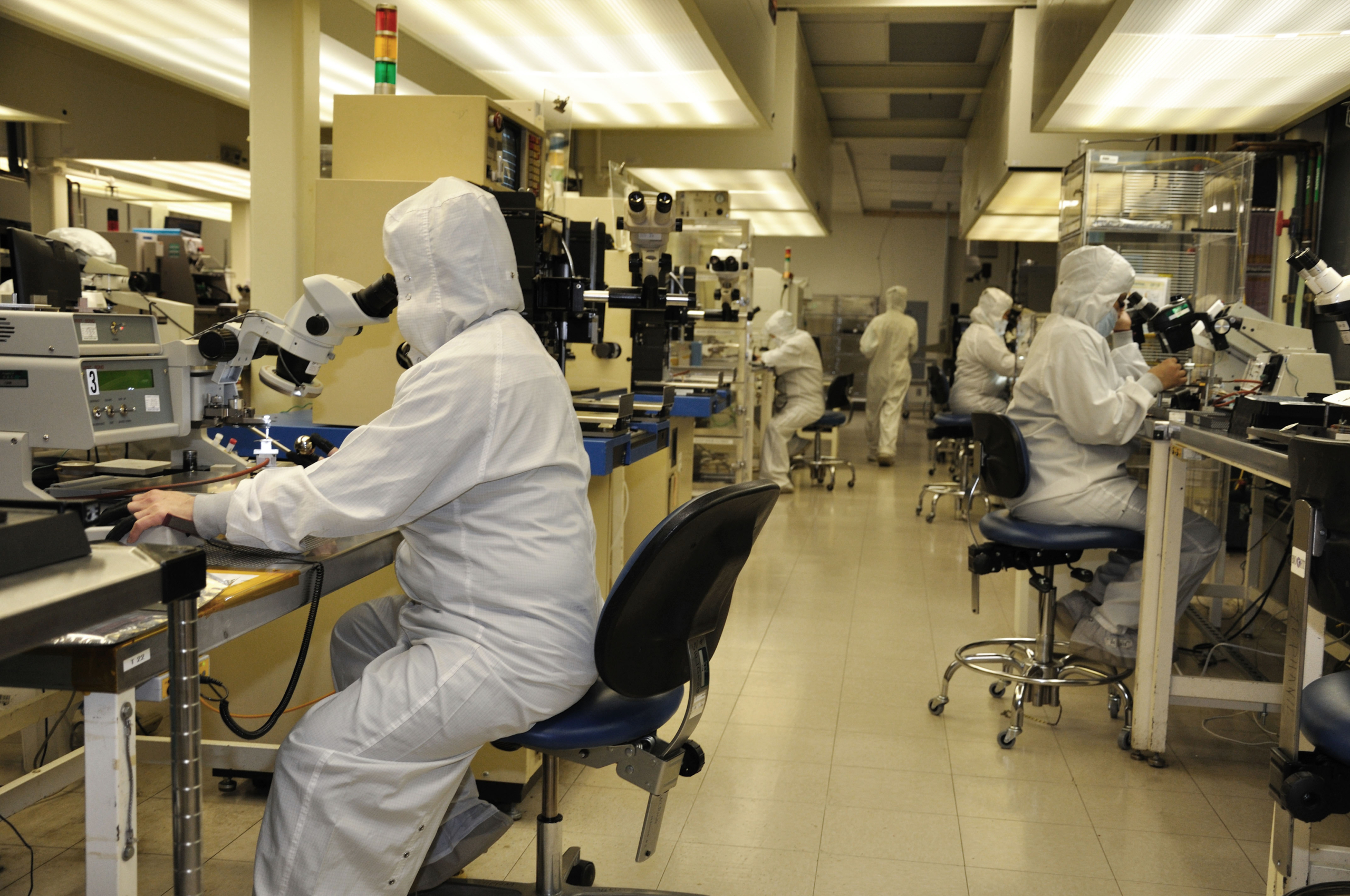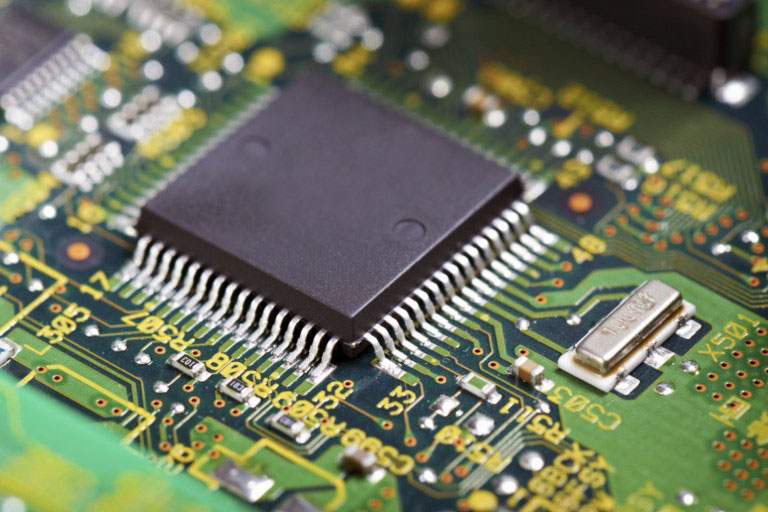 For monolithic devices, Golden Altos has five assembly process flows to handle requirements from "quick turn" engineering samples all the way through space level MIL-PRF-38535 (Class S).
For hybrid devices, Golden Altos can customize a flow to match your particular needs or use one of our standard flows which follow MIL-PRF-38534. Either way, we're here to help engineer a solution for you.