Reliability is our top priority. Our promise is to deliver quality beyond measure.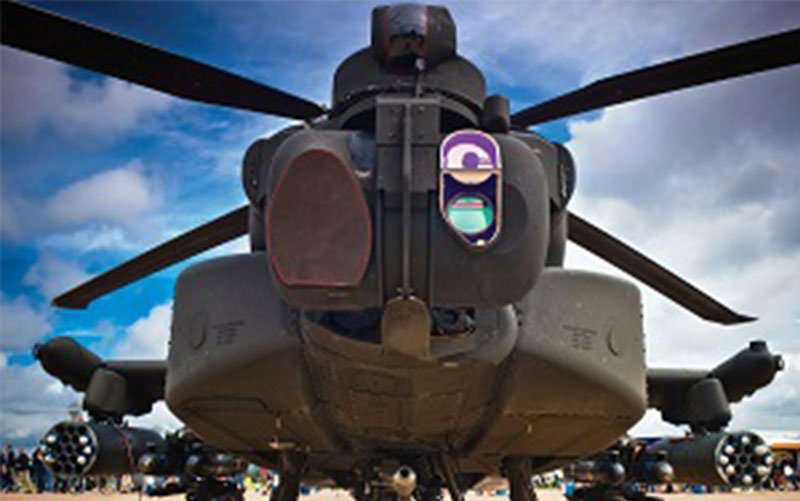 MIL-STD-883 is the military test standard that establishes uniform methods, controls, and procedures for testing microelectronic devices. The objective is to identify devices suitable for use within military and aerospace electronic systems that withstand the deleterious effects of natural elements and conditions.
MIL-STD 750 establishes uniform methods for testing semiconductor devices, including basic environmental tests to determine resistance to deleterious effects of natural elements and conditions surrounding military operations, and physical and electrical tests. For the purpose of MIL STD 750, the term "devices" includes such items as transistors, diodes, voltage regulators, rectifiers, tunnel diodes, and other related parts. This standard is intended to apply only to semiconductor devices.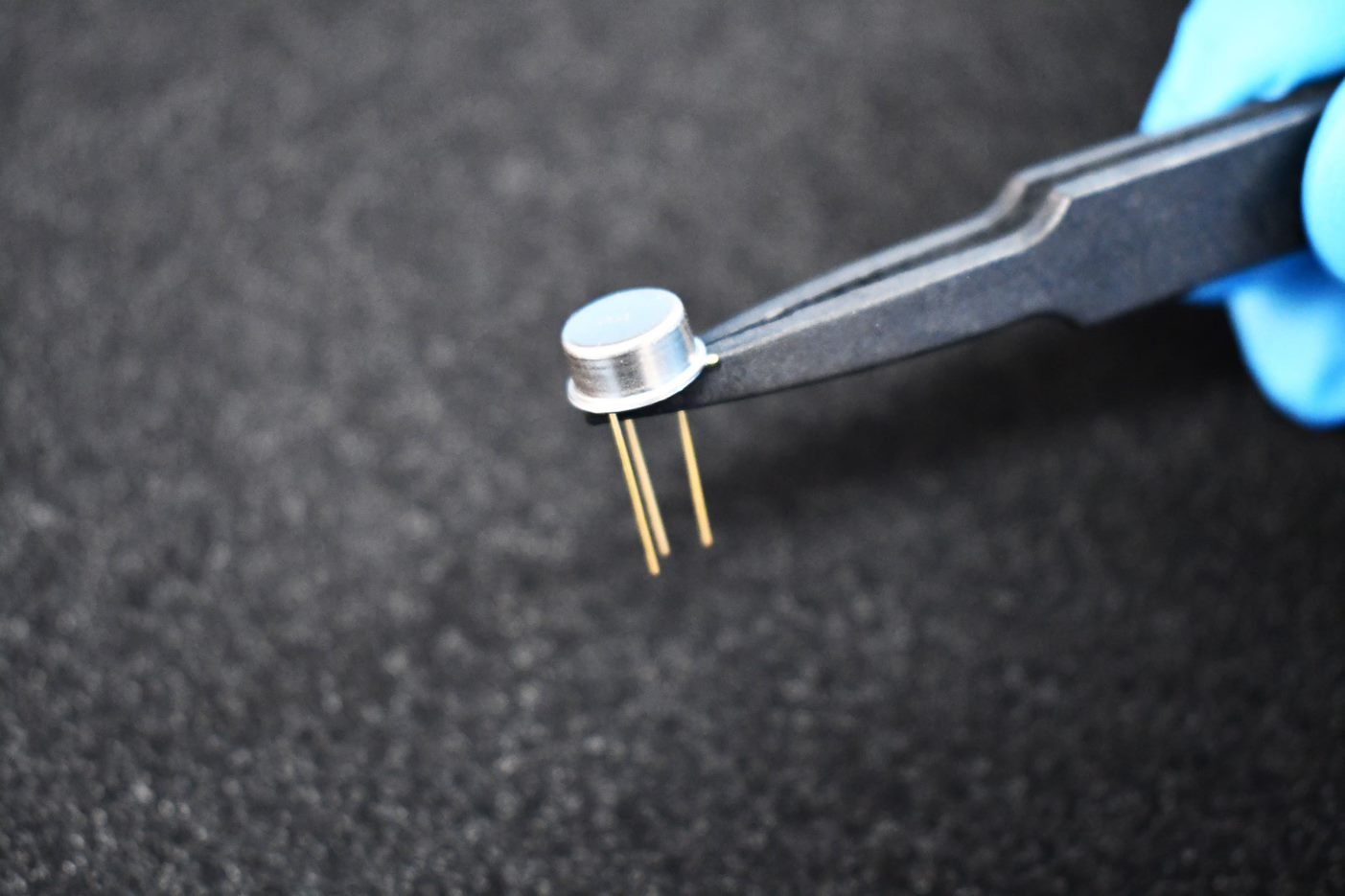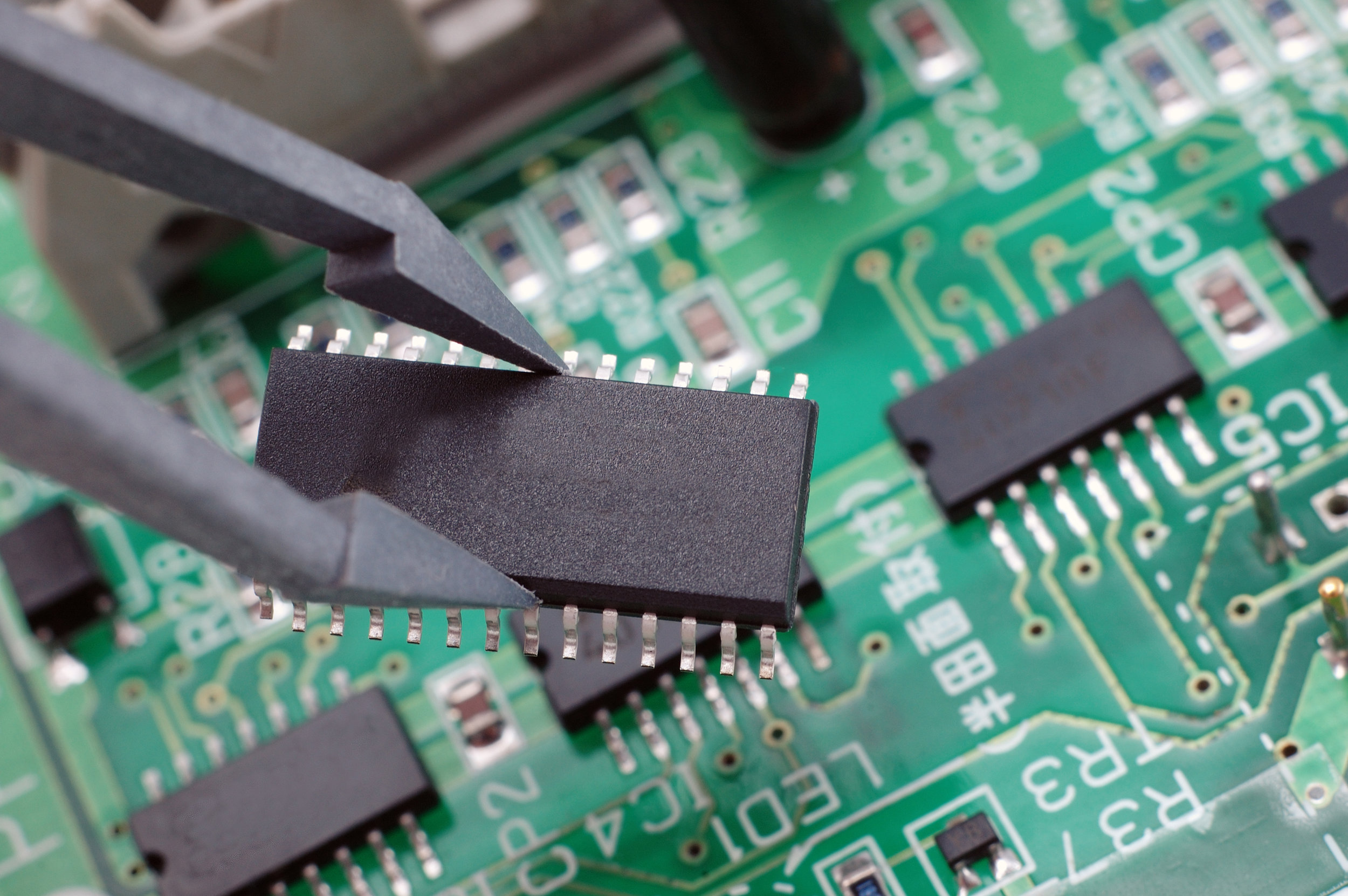 JESD-22 is a series of uniform methods and procedures for evaluating the reliability of packaged solid state devices.  JESD-22 establishes the physical, electrical, mechanical, and environmental conditions under which these packaged devices are to be tested.
Other Qualification Testing
In addition, we are capable of testing the following specifications:
MIL-STD-750
MIL-STD-202
ELEMENT EVALUATION
BELLCORE (Telcordia)